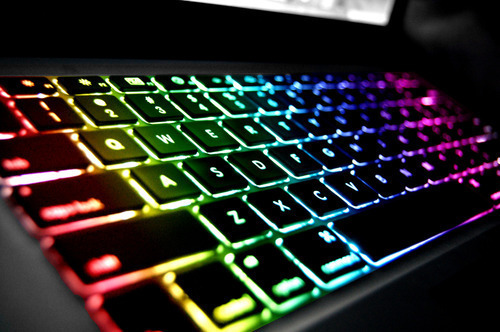 I operated at the intersection of Business & Technology groups to push the online delivery of Banking Products and Online Marketing Campaigns to all CIBC clients across Canada on Mobile, Web & ATM platforms. The following is a curation of screenshots of the initiatives I've contributed towards during my tenure with CIBC Digital.
CIBC LiveLabs Innovation Week
Pitch Competition (First Place)
Created & designed a proactive marketing strategy that utilizes Instagram API, Machine Learning and Google Cloud Vision to download a user's photos and match them with an advertisement that is more relevant to their lives based on photo content.